Cliff Asness, AQR Capital Like Exxon Too, Also Bullish on Chevron
Cliff Asness and AQR Capital Management are bullish on oil stocks. In the most recent filing with the SEC, Asness revealed Exxon Mobil Corporation (NYSE:XOM) as being his top dog, with 3.7 million shares reportedly worth $338 million. AQR is also betting big on Pfizer Inc. (NYSE:PFE) with an investment worth approximately $330 million. Another oil stock among Asness' top holdings is Chevron Corporation (NYSE:CVX), with 2.2 million shares valued at $260 million.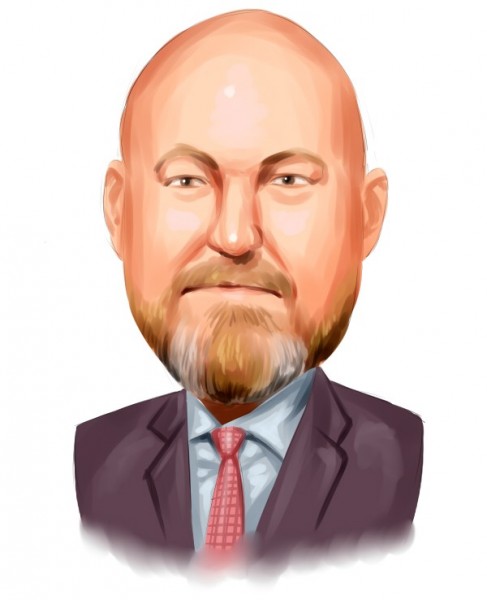 AQR has not ignored the consumer goods sector, having slightly increased their stake in The Procter & Gamble Company (NYSE:
PG
), currently worth $231 million. Asness still has faith in JPMorgan Chase & Co. (NYSE:
JPM
) having made not changes to his investment in the financial giant. AQR is currently holding 4.3 million shares valued at $229 million.
Disclosure: none
Recommended Reading:
Jeff Smith, Starboard Trim Stake in Emulex
Pentwater Capital Management Adds Stewart Enterprises to Equity Portfolio