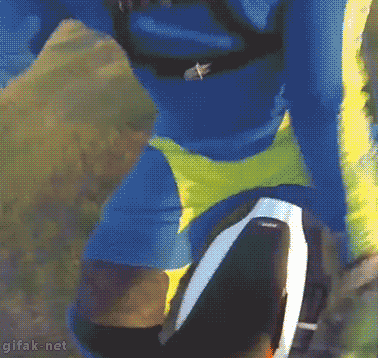 There are plenty of bearish issues bulls have shunted aside. The least dominant were earnings worries given how recent strength dollar strength hurts U.S. corporate earnings from Europe and beyond. The markets were on shaky ground beginning in late summer given worries over impending interest rate increases.
The fact that a rising dollar along with rising bond prices usually indicates a recession will soon follow, you could probably forget interest rate increases since they may not happen. We might wind up with a recession instead.
Yeah, yeah…Draghi dropped the baton passed to him by the Fed continuing the global money printing scheme. To most bulls that meant more than just a minor disappointment; it meant a global economic growth problem looms ahead.
Read more…