A new Practice Management study on Millennials and their investing habits is now available for Financial Advisors. The study is focused on Millennials' thoughts on why they do, or do not prefer working with financial advisors. The study will give you valuable relationship management insights to better understand their needs.
Here are some excerpts from the study Millennials' Thoughts on Investing and Financial Advisors: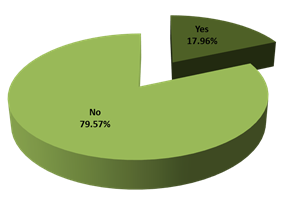 80% Millennials have never worked with a Financial Advisor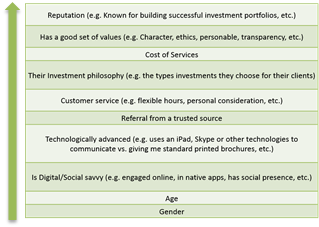 Those Millennials who do seek a financial advisor's help are likely to pick someone with a good personality and ethics rather than age or gender
Want more? Clicking HERE instantly subscribes you to TrackStar and provides access to receive the study Millennials' Sentiments on Investing and Financial Advisors.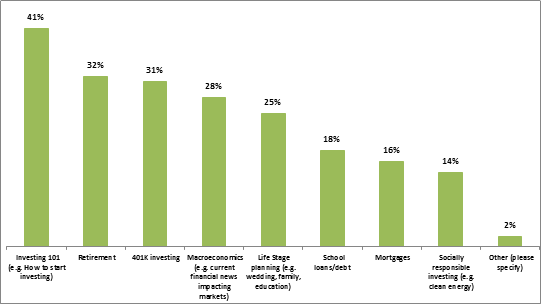 63% of Millennials are interested in long-term investing, making them a valuable prospect for your business
Still think you know Millennials? CLICK HERE to find out.
TrackStar is a free weekly data resource newsletter that surfaces the Top 20 Most Searched Tickers, with analyst commentary, that advisors are searching across the web weekly. TrackStar democratizes the research landscape and gives you critical insights into your fellow advisors' search activity online. Click HERE to subscribe.

Intuition is a global research, education, technology and creative solutions business, from InvestingChannel, Inc., that invests in intelligence to make the art of human-driven communication and decision-making more intuitive in financial services.